Common Experience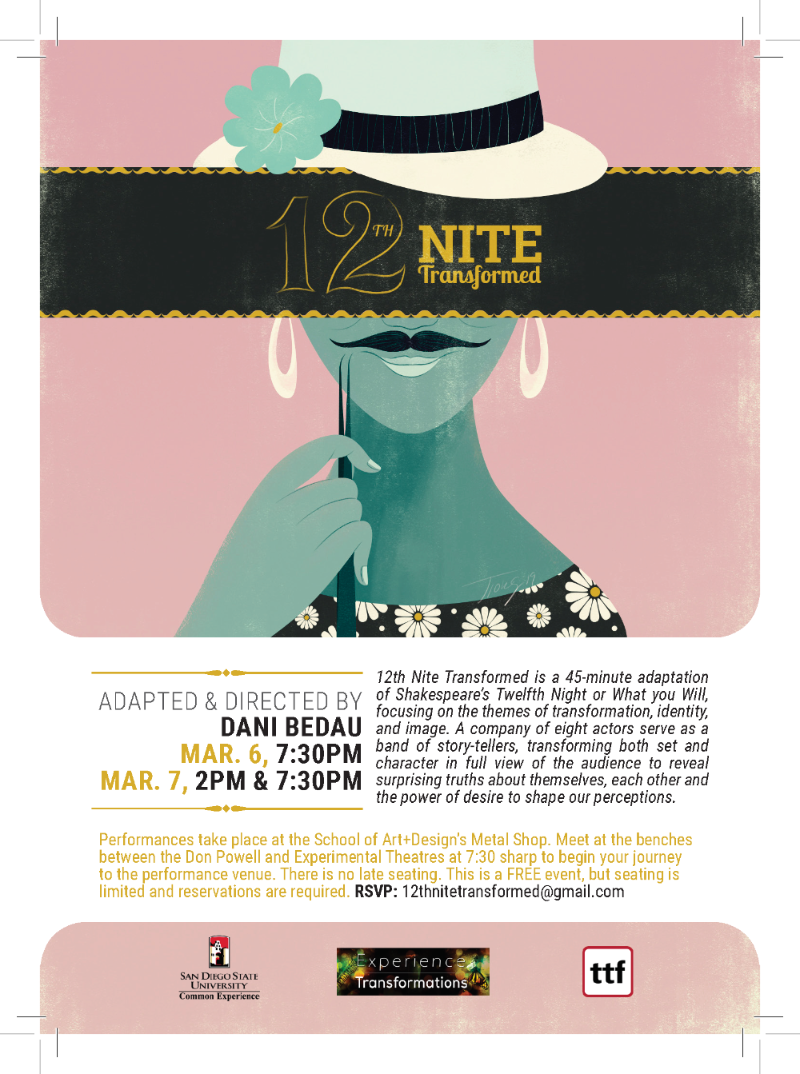 12th Nite Transformed
12th Nite Transformed is a 45-minute adaptation of Shakespeare's Twelfth Night or What you Will, focusing on the themes of transformation, identity, and image. A company of eight actors serve as a band of story-tellers, transforming both set and character in full view of the audience to reveal surprising truths about themselves, each other and the power of desire to shape our perceptions.
MAR. 6, 7:30PM
MAR. 7, 2PM & 7:30PM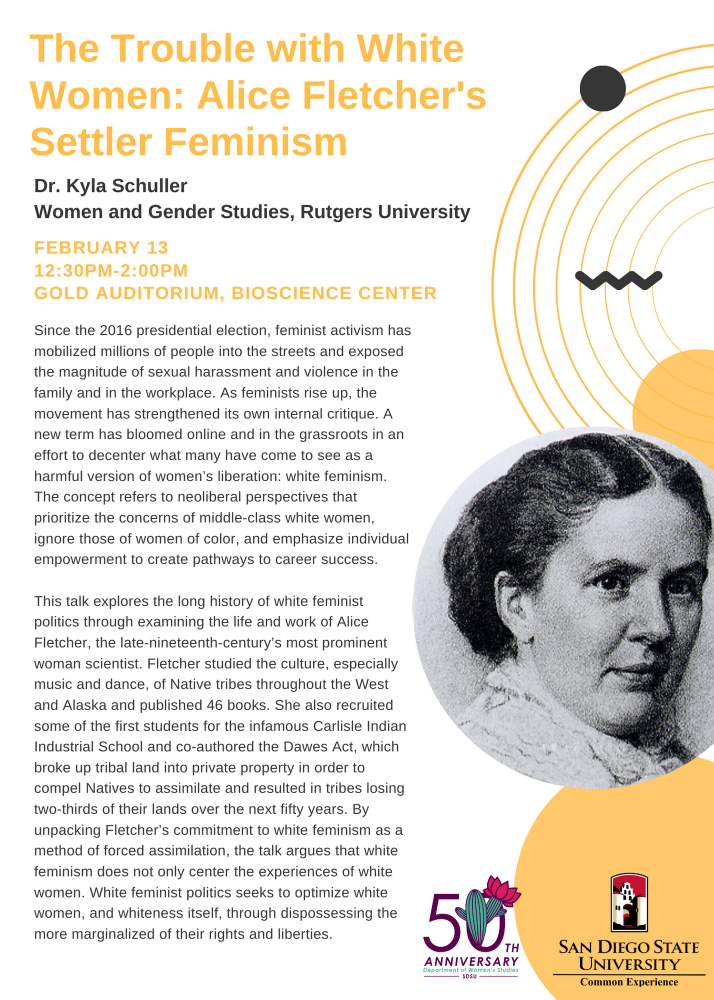 The Biopolitics of Feeling - Lecture
Calling all SDSU faculty for a book club focused on Kyla Schuller's book: The Biopolitics of Feeling: Race, Sex, and Science in the Nineteenth Century. The book invites interdisciplinary conversation around the way social narratives about feeling and sensation impacted and framed scientific studies and discourses about race. In particular, it examines racialized assumptions about who has the capacity to feel, and whose feelings are most important. We will meet once in late fall and once in early spring in preparation for a visit and public talk by Kyla Schuller, to be held at SDSU on February 13 at 12:30 P.M. in the Gold Auditorium, Biosciences Center.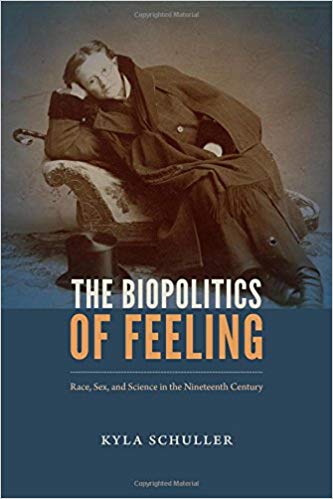 The Biopolitics of Feeling - Book Club
The central concern of The Biopolitics of Feeling is to show how modern-binary notions of sex and race are shaped by colonialist and eugenics-based ideas about which populations can be labeled as civilized. If the concept of biopolitics describes how liberal-democratic societies maximize the health and vitality of some of its members while targeting others for dispossession and death, then Schuller demonstrates how biopolitics was shaped – and continues to be impacted – by racist ideas about which bodies are sensitive to feeling and sensation. [See how she connects these ideas to the most recent US presidential election here: https://www.thenation.com/article/the-trouble-with-white-women-an-interview-with-kyla-schuller/] For questions please contact Amira Jarmakani at [email protected]
Sponsored by the Aztec Parent Association and T.B. Day Student Success Programs
The Common Experience serves to facilitate increased interactions among faculty, staff, and students through a focus on common contemporary themes, related readings and academic endeavors. The Common Experience program selects timely and relevant themes and invites participation from across the campus to prepare a series of lectures, seminars, and complementary academic activities by faculty, authors, community and civic leaders for the following academic year. CE lectures and activities extend student learning and faculty-staff-student experiences beyond the classroom. Students will engage in deconstructing and exploring a common subject, treated and examined through multidisciplinary lenses, and learn to value intellectual- and personal-responsibility and apply academic thought towards finding meaningful solutions to real-world problems.
Faculty-Centered Initiatives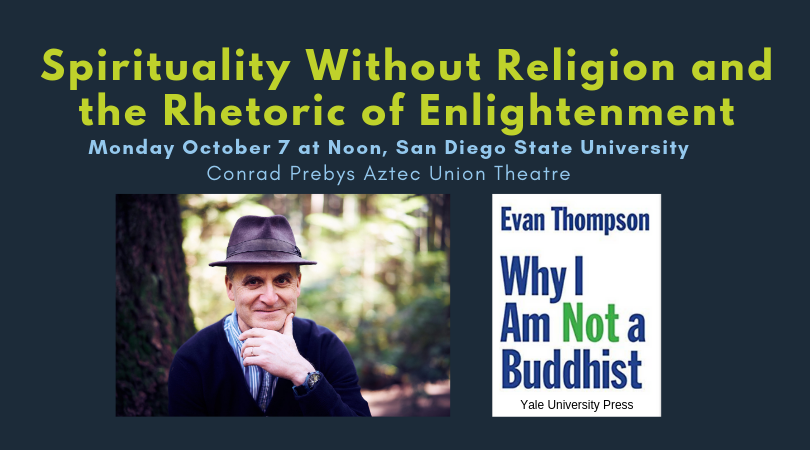 Spirituality Without Religion and the Rhetoric of Enlightenment